I just finished playing
Tomb Raider (2013)
and it was awesome. I enjoyed it much more than some of the older games from the franchise. It was much more real and the story captivated me like UGH. Also, that game has one of the most beautifully designed maps I've seen so far (Although I still think that Skyrim has the most beautiful of all). The Japanese architecture on those high mountains. Unf.
[
See some examples here
]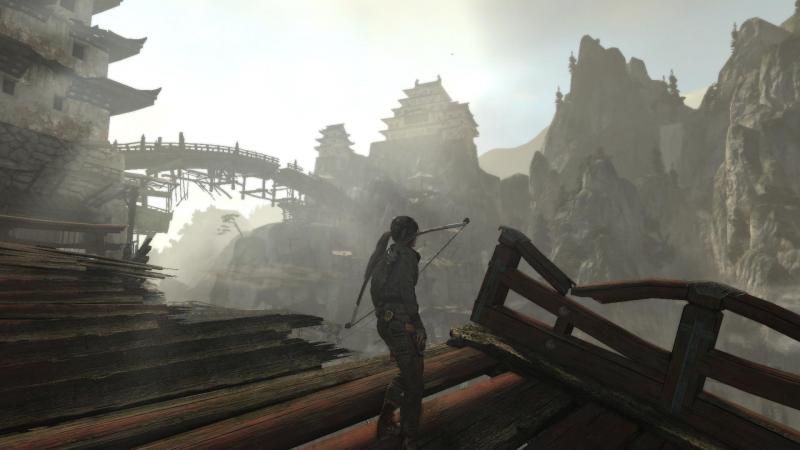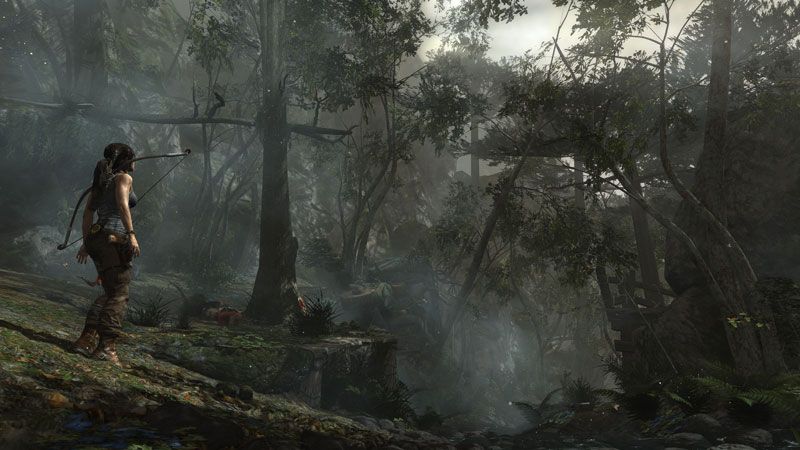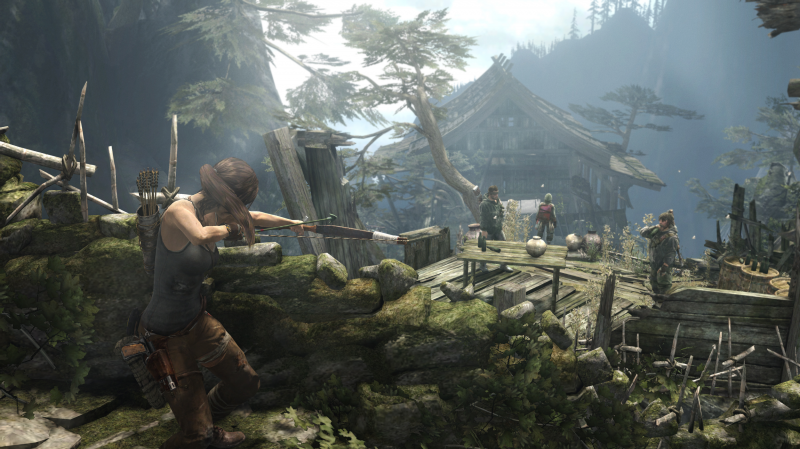 On another note, I got invited to
The Elder Scrolls Online
Beta, omfg! I wish I could stay home this weekend and just play, but it's Fasching here in Germany, so I can't hole myself up in my room. On the downside, I'm currently downloading the 21GB of data needed for this game...it's going to take ages. Sigh.
And as for my earlier statement, here's why I think
The Elder Scrolls: Skyrim
has the most beautiful map of all (personal opinion of cource, but when I can calmly spent ages walking through a game's landscape then that's saying something)
[
Pic Spam. Sorry.
]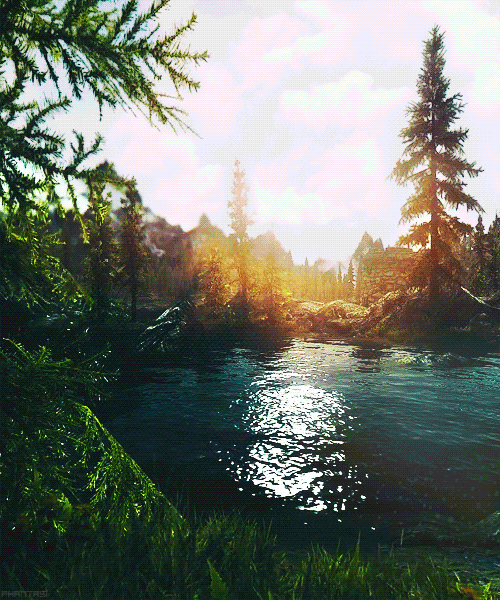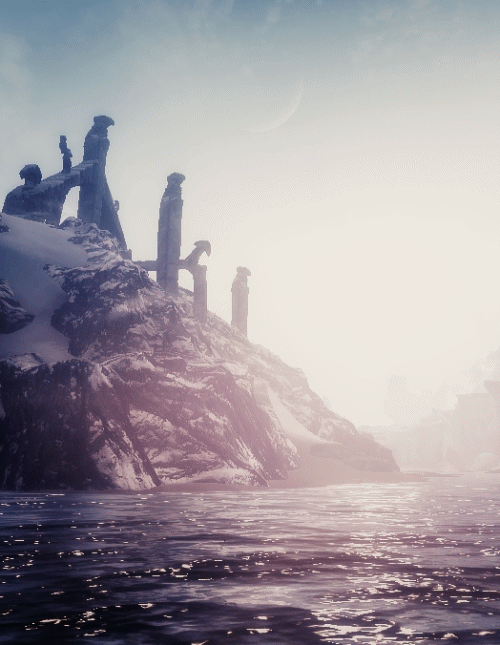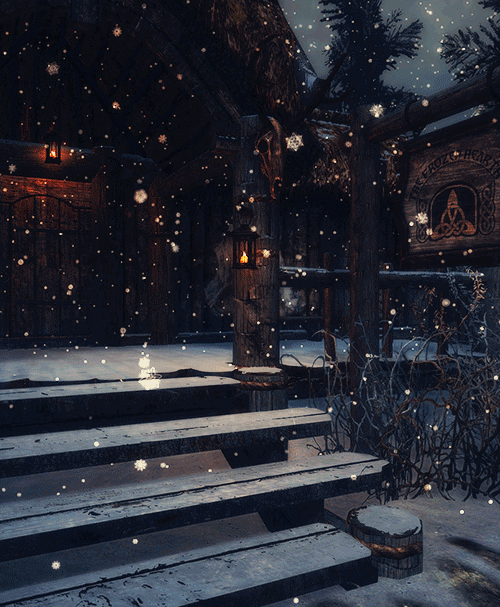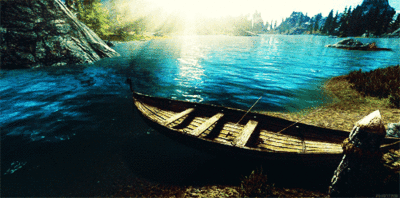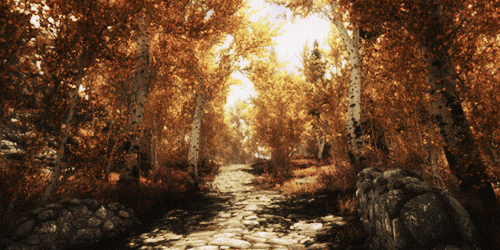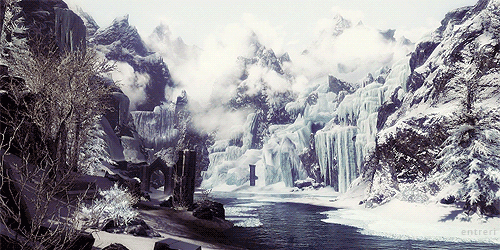 Mood:
cheerful